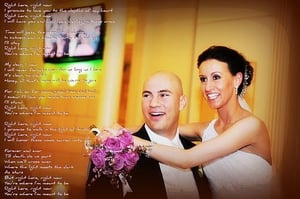 $

25.00
If you'd like to purchase the Sheet Music & Instrumental Mp3 Track for your wedding for "Right Here, Right Now", "All He Has To Do" or "I Could Love You Still", please purchase it here, or email me directly at info@sherimiller.com for more info!
If you purchase it here, I will email you 2 Sheet Music PDF's (1 Page and 2 Pages), and an Instrumental Mp3.
Thank you so much! I truly appreciate it and wish you a beautiful wedding!
Love,
xoxo
Sheri